BMW X5 M50d MRA Fix
HeissRod
Member
Posts: 4,865
✭✭✭✭✭
The MRA on this thing is wrong. Outdragging a Porsche Cayenne Turbo? I don't think so. The Porsche had the win, until the BMW drove right around it in the second half of the race.
(both cars 666 tune)
I haven't been able to find some good solid specs yet, as Europe doesn't do road tests like the USA does, but I'll leave what I have found.
South African news article that says the M50d only ran the quarter in 14 seconds.
https://www.iol.co.za/motoring/cars/bmw/new-bmw-x5-m50d-is-a-special-beast-1677781
And the same company hosting a drag race against what appears to be the B22 Land Rover 5.0 V8....and losing in the second half of the drag (where good MRA would be shown)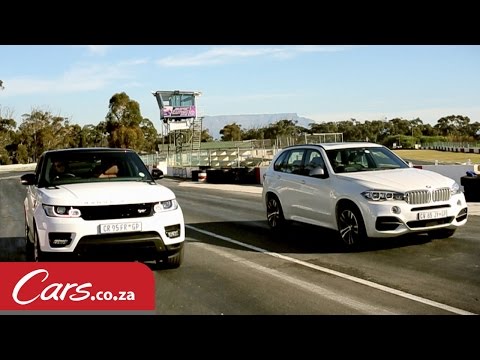 By comparison, the '15 Turbo S runs the quarter in 12.9, as reported by this article. I realize that the non-S will be slower, but not M50d levels of slower.
https://www.motortrend.com/cars/bmw/x6/2015/x6-m-range-rover-sport-svr-gle63-s-coupe-cayenne-turbo-s/
Where was the MRA figure for this thing dug up from?