Instagram Contest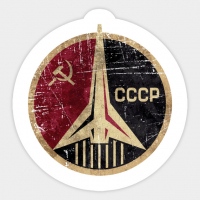 Mrpiratepete
Posts: 931
✭✭✭✭✭
Hi all,
propably a bunch of you know that there was a contest on instagram over the last week an it's ending today. The requirements were pretty easy, follow the top drives account, like the picture and tag a friend. 5 people or so will be selected and win a CF + 5 garage slots, winner will be messaged per pm. 

Half of you won't probably care about it, but I for one say it's a decent idea. But then I saw that multiple "entries" are allowed? Meaning that you can tag as many friends as you like, to bolster your win chances?
So I let my detective skills play out and scrolled through the comment section and found numerous and I really mean numerous "Pack Opening" and "Top Drives Fan" accounts that are tagging as many other random sites as possible.

I don't know how winners will be determined but in my opinion the whole point of this contest is rendered meaningless if "Pack opening" accounts are going to win something just by tagging countless other sites. Make it one "entry" per person only.
My friends would call me stupid if I started to tag everyone and bother them, so my only option would be to make a new "fake" account and follow as many random sites as possible to tag them? What's the reason in tagging other sites that don't have anything to do with me or the game itself? Seems like all you wanted is just more "page activity" or something like that.

I don't want to bash it, as I quite like the idea as a whole. Just some clarification would be great, because right now it just feels like another nice new idea that wasn't thought through.

Who of you participated?